Wedding band on the French Riviera
Spyglass unites some of the French Riviera's most talented and successful musicians for weddings and corporate
affairs. It is the pioneering live band that raised the bar in 2010 when it launched into the world of private events,
imparting a new level of professionalism within the industry in the south of France and beyond.
Renowned for its musical talent and charisma, Spyglass has established itself as one of the most popular wedding
bands available in France, Italy and worldwide. Among the four musicians, who are fluent in both English and French,
are two signed artists who spend part of the year touring Europe with their original music.
Wedding band in France, Italy & worldwide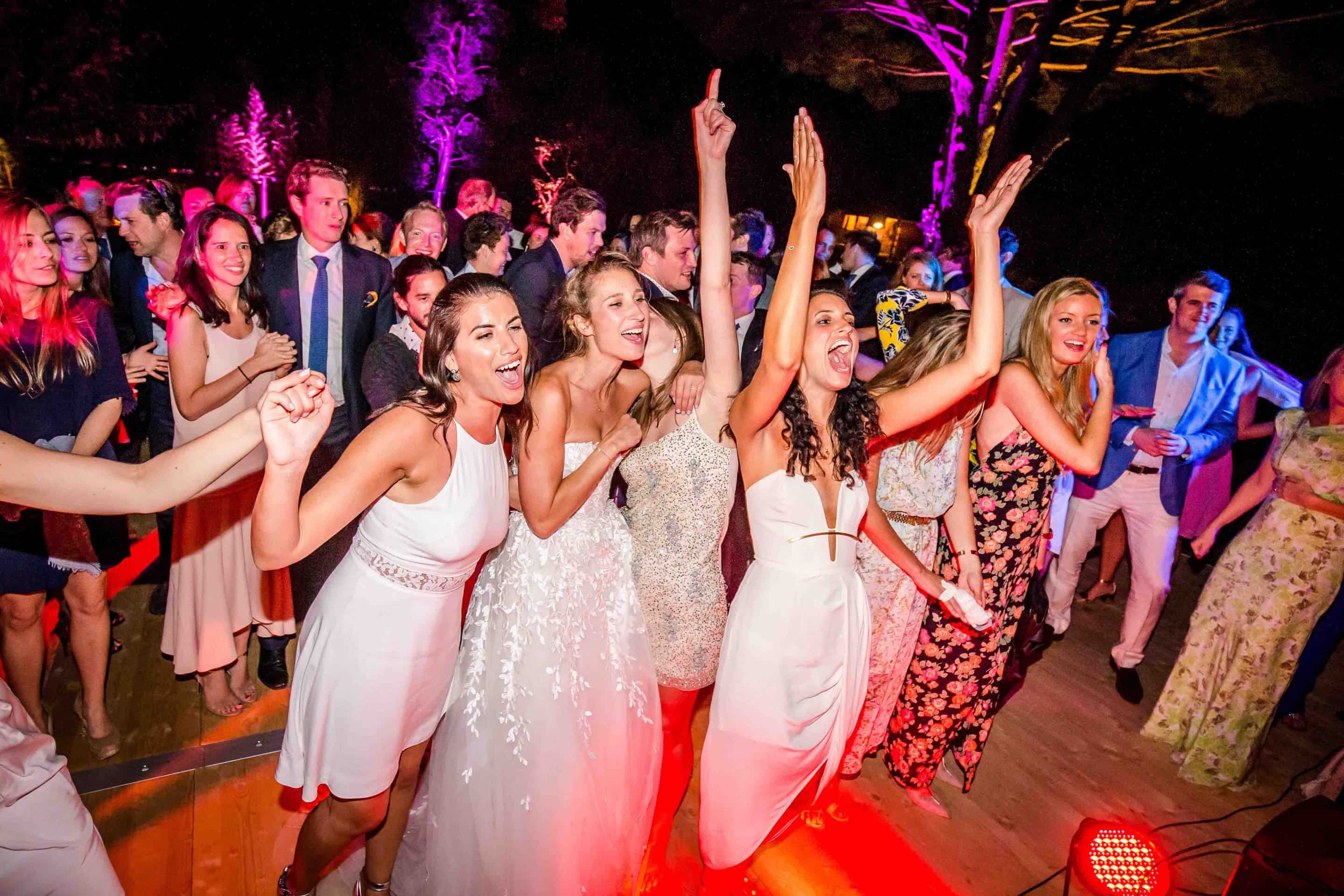 Spyglass are asked to perform at events throughout France, particularly
in Bordeaux, Dordogne and Provence, as well as further abroad such as
Italy and Switzerland. The band is happy to travel anywhere they are
needed and can adapt to any event.
The music is carefully selected to encourage guests up and dancing;
perfectly executed classic hits that never fail to win the admiration of a
crowd. With their infectious energy and charm, high level of
professionalism and obvious talent, Spyglass are a cut above the rest.
Check our wedding page now and book your favourite wedding band on the French Riviera.
Bespoke management service
Spyglass is made up of the most talented musicians available in the south of France. While they are occupied with
delivering the highest quality music and entertainment, their manager is responsible for handling all the communication
and planning. It means clients receive a dedicated management service, with fast and professional correspondence, and
an entertainment package tailored to their needs.
Spyglass is one of the most popular wedding bands in France, with dates booking up fast.
To secure this band for your private event, please get in contact.
[tt]videos[/tt][tu]on youtube[/tu]
[cinema]